Patrons can enjoy a sumptuous retreat at our multi-cuisine restaurant Kimbu which provides a wide range of offerings including European, Indian & Southeast Asian dishes. Guests can enjoy drinks at the bar. Guests can also enjoy al fresco dining in our outdoor terrace so drop in anytime for a snack, a meal or a drink. Kimbu embraces the rich illustrious local cuisine while also catering international cuisine.
Who doesn't love a great big hotel breakfast on holiday? Guests can expect bottomless filtered coffee and fresh fruit juice, as well as an abundance of fresh food including waffles, cured meats, cheese platters, cereals, varieties of bread, eggs cooked to perfection & more.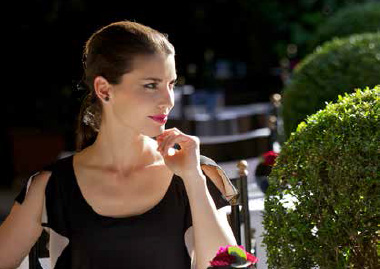 Get delighted with the best of al a Carte gourmet that appeals to all types of palates & tastes. Enjoy fine dining experience for lunch & dinner with the best of Al a Carte gourmet.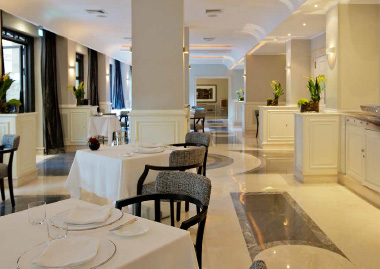 Indulge in sumptuous afternoon tea, cocktails & canapés in the evening and complimentary use of wi-fi, to cater to all your business and entertainment needs.
MONDAY
Breakfast : 7am – 11am
TUESDAY – FRIDAY
Breakfast : 7am – 11am
Dinner : 5pm – 11pm
SATURDAY – SUNDAY
Breakfast : 7am – 11am
Brunch : 11am – 3pm
Dinner : 5pm – 11pm